Spring cleaning is not just necessary for the house, your body is longing for it to – get to work and start scrubbing.
DIY at-home spa treatments that will leave your body glowing from the inside out, and make everything from top to bottom soft as a baby.
Spring is around the corner, and as I write this article the whole world has gone into isolation – we are all sitting at home enjoying (depend on how you look at it) our quarantine. I can't think of a better time to treat the body with some extra needed care – can you?
DIY At-Home Spa Treatment:
– Dry Brushing
Dry brushing has been around for centuries and the technique is one of the oldest body care tricks in the book. Now it seems to have resurrected as one of the latest wellness craze. With good reason.
It's the best for body exfoliation because it increases blood flow and stimulates collagen production, which will help to thicken the skin and lessen the appearance of fat cells. The method also stimulates the lymphatic system and it's your lymphatic system that really helps move out toxins and bring in good nutrients to every cell in the body.
Dry brushing also increases elasticity and can help tone and tighten your trouble spots like the butt and back of the thighs.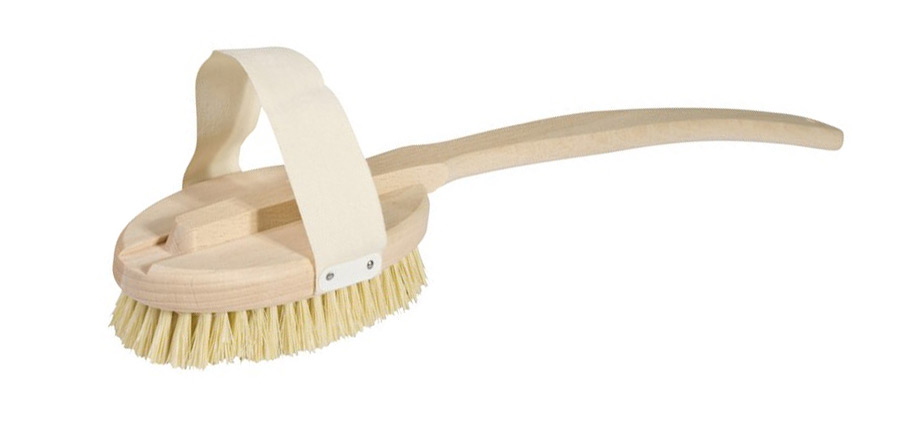 How does it work?
Start at the tops of the feet and brush upwards toward the heart. Spend extra time on areas that tend to be more stagnant, like the inner thigh. Don't forget to include the backs of the arms and the back.
Results usually appear within the first two weeks. This is something you want to do when you prepare your body for summer.
Spring cleaning is not just necessary for the house, your body is longing for it to – get to work and start brushing.
Say hello to smooth and glowing skin and a toned complexion
DIY At-Home Spa Treatment:
– Cellulite Scrub
Even though you don't have it, you fear it. Cellulites are probably one of women's worst (superficial) enemies.
While cellulite is largely genetic, most forms are caused by a combination of poor circulation, fat pockets and female hormones.
Avoiding certain foods can help. Exercise is a must. Hydration is essential. But treating the affected area consistently and vigorously is really your best bet.
There is no topical cure for cellulites, but scrubs and creams with effective ingredients will help to diminish its appearance. And here comes the trick and main ingredient; caffeine.
Caffeine is considered the Holy Grail ingredient for anti-cellulite. It can diminish the appearance of cellulite by stimulating blood flow, toning and tightening the area. The coffee grinds are also rich in antioxidants which aid in releasing toxins.
In addition to caffeine, the scrub includes juniper oil which will help increase circulation and energize the underactive tissues. And coconut oil which will leave the skin soft and hydrated.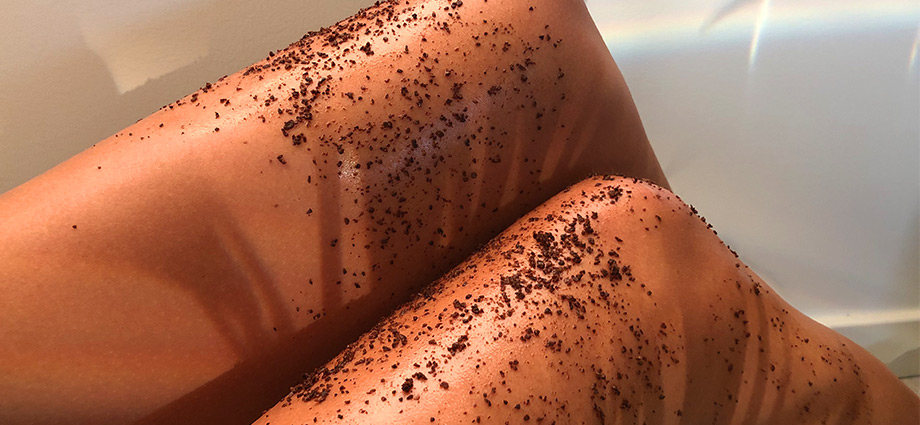 Ingredients
2 tbsp of coconut oil
25 drops of

essential juniper oil

1/2 cup of fresh caffeinated coffee grinds
Mix everything together until the grinds are completely soaked with the oils. These are no exact measurements, they are just good jumping-off points. You'll want the scrub to be grind-heavy, so if it's too watery, add more grinds.  
Do the scrubbing in the shower prior to turning on the water. Firmly rub into affected areas using circular scrubbing motions. Continue for at least five minutes, then rinse and pat dry. If needed apply moisturizer.
Note: your skin will look gorgeous, but your shower won't. It will most likely resemble the inside of a coffee maker…
Tip:
For the best results; commit to six weeks of two to three treatments a week. Combine your treatments with exercise, better diet (low in sugars and processed foods), and tons of water. Bye bye cellulites!
DIY At-Home Spa Treatment:
– Avocado Hair Mask
Avocado is not just the yummiest of all the green foods on the market, its also a natural detangler – which makes it a great ingredient in a hair mask. Combined with honey and lemon juice, and 45 minutes of your time – your hair will feel baby soft and shine like a diamond..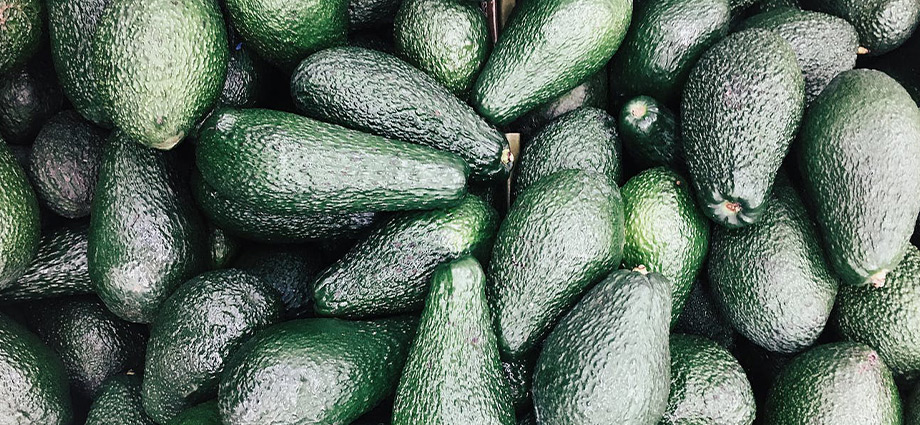 Ingredients:
1 tbsp of avocado oil
1/2 squeezed lemon juice
1 tsp of organic honey
Mix all the ingredients together in a bowl and bring it into the bathroom. Take a shower and wash your hair with only shampoo. Towel dry and apply the mask in the hair. Massage into the scalp as well as brush it through the hair, and squeeze the last drops of the mask into the hair tips.
Let it sit for 45 minutes and rinse it out. You may want to add conditioner and rinse again if you have specially dry hair.
Tip: Put in the Avocado Hair Mask and let it work while you Dry Brushing or scrub those cellulites away…. Result: Glow Overload