Treat yourself to a self-catering Karoo stay at Skoorsteenberg Farm and Cottages. The best of both worlds – home comforts in the middle of nowhere.
When we planned on going to AfrikaBurn, I imagined I had to swollow my pride and buy a tent reluctantly. Don't get me wrong – I know living in a backpack and having minimal sleep in a tent or under the stars are a dream of many, especially when you go to a desert festival in the middle of nowhere. BUT, to me this has never been a dream. I like to shower the dust and sin away after a long night, I like to feel clean when I wake up – and what I love most of all is to sleep in a comfortable bed. Yes, call me a diva, but that's just me.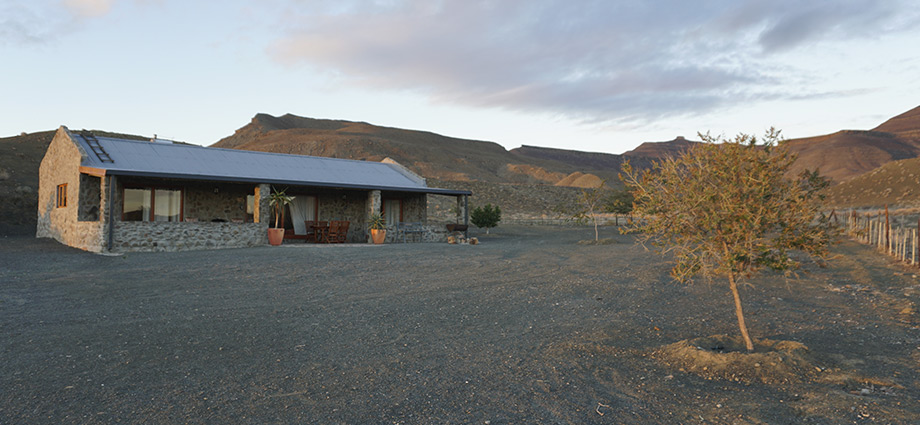 With that being said, you might understand my excitement when we found Skoorsteenberg Farm and Cottages. This beautiful place is located in the dry and arid Tankwa Karoo region of South Africa, not far from the infamous Afrikaburn site, 4,5 hours north from Cape Town. Here you can rent two fully equipped farm cottages who sleeps 6 in each. They are separate from each other, so you will feel screened with just you and the nature.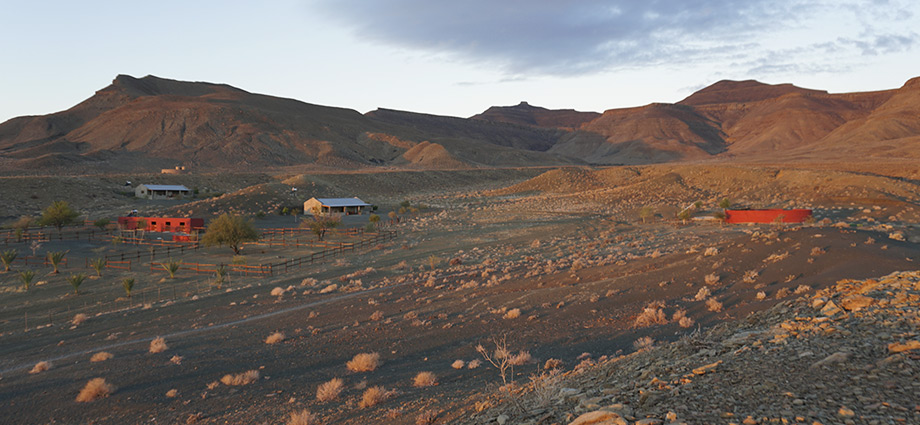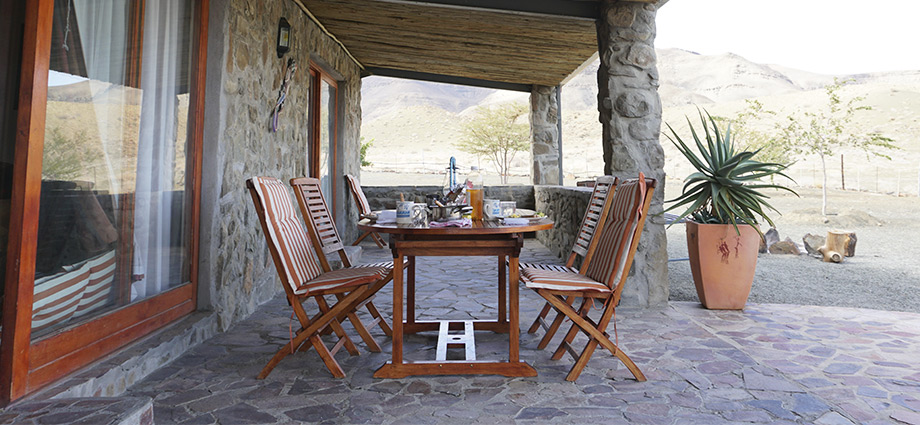 "This is for people who love nature. For people who are drawn to something different or just need to re-charge."
Such a unique campsite with amazing countryside views. An unusual sense of place. Skorsteenberg Farm and Cottages is a working farm with animals and olive and date groves. Encounter the African wildlife when you sip your morning coffee on the terrace.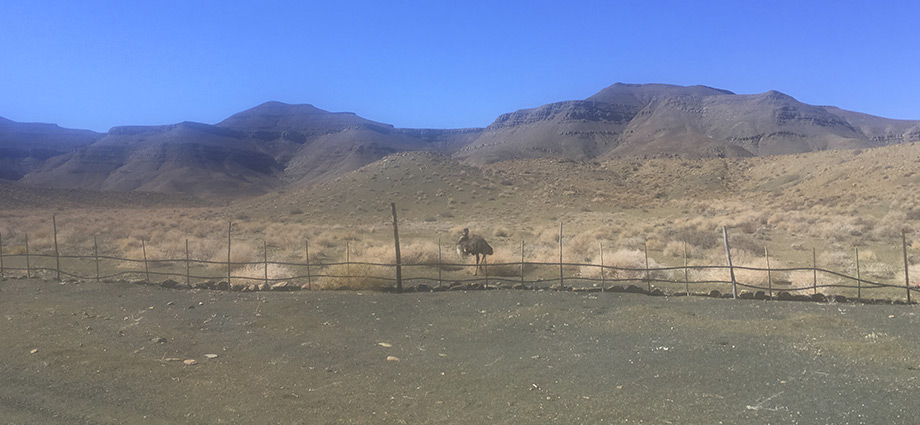 To be able to live here in the middle of nowhere, but at the same time have the necessities we are used to at home like electricity and hot water (provided by solar energy) is just outstanding. Clear blue skies and powerful sunsets, but the best thing – the silence. Sit outside at night and watch the starry sky in total silence.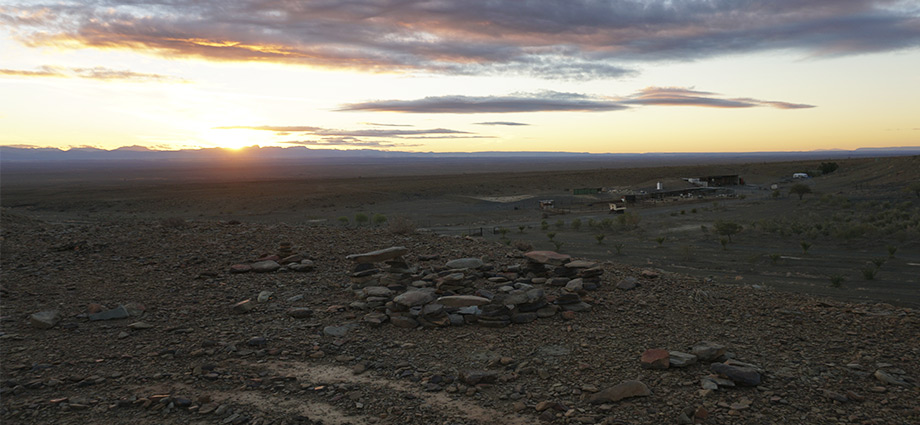 As I said in the beginning, we rented a cottage during AfrikaBurn 2018 and stayed here for 9 days. If you are used to checking your phone every 5 minutes and can't do any activities without telling your followers where you are and what you are doing at that exact moment, this will be a challenge for you. Because – you don't have any cellphone connection. Yep, that also means NO Wi-Fi.
Hello offline-world, happy to re-encounter with you.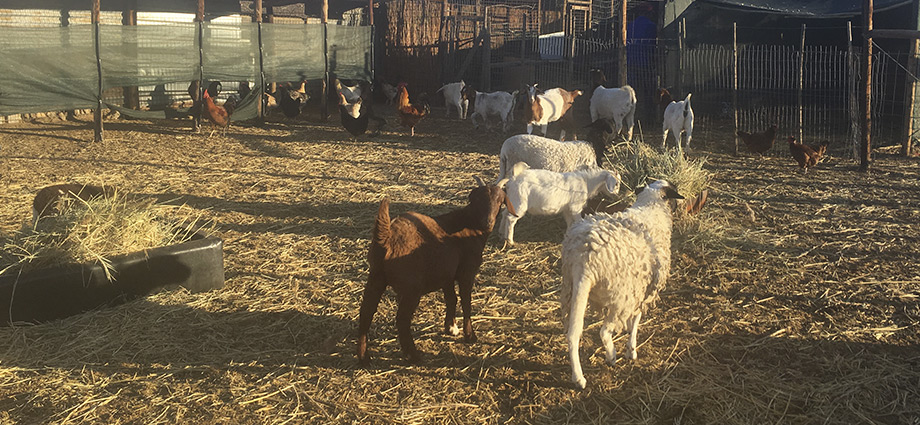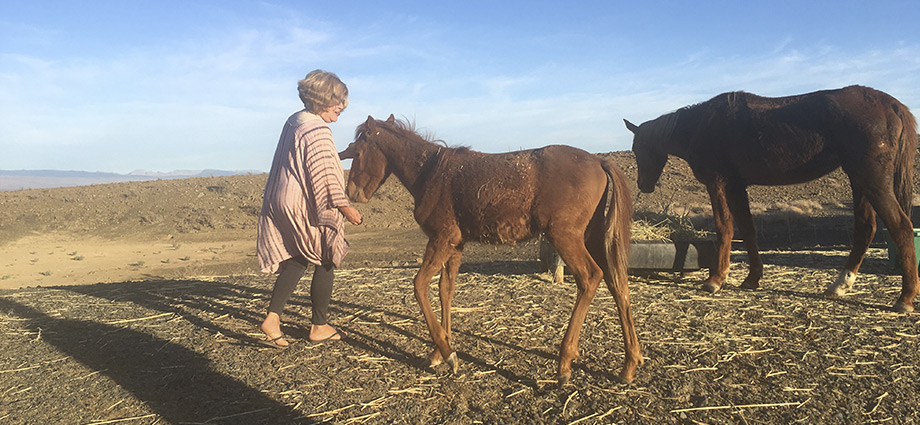 "Watch the starry sky in total silence. Connect with something different than your online self."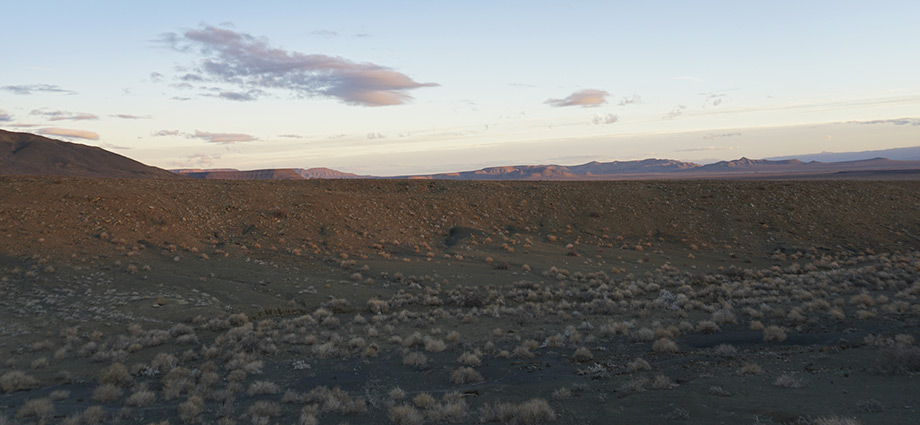 You also need to take in consideration that getting here can be quite a hassle. You need to know how to drive a 4×4 because the roads are pretty heavy the last hour or so. Since we are 2 hours from cellphone connection, that will also mean that supermarkets and restaurants are even further away. Prepare for a long camping trip, because you need to bring all the food and drinks you want to indulge in, and do remember to pack a little extra. You don't know when the sugar rush hits.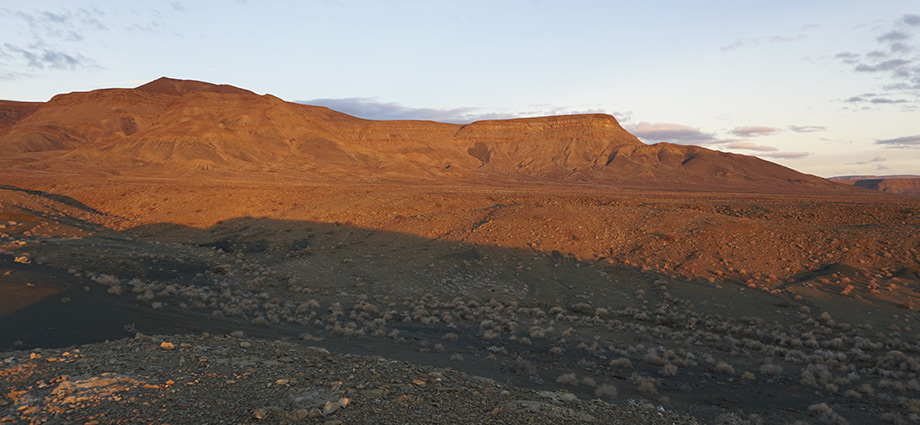 This is by far one of the most memorable trips I've ever been too. And that is of course also a big thanks to the lovely host of Skorsteenberg Farm and Cottages, Nana. A more warm and thoughtful host is hard to find. She helped us out with everything we needed to know for both staying at the farm and surviving AfrikaBurn. I'm so grateful to have met her!
Our South African adventure is one for the books.
Thank you so much, Nana!
.