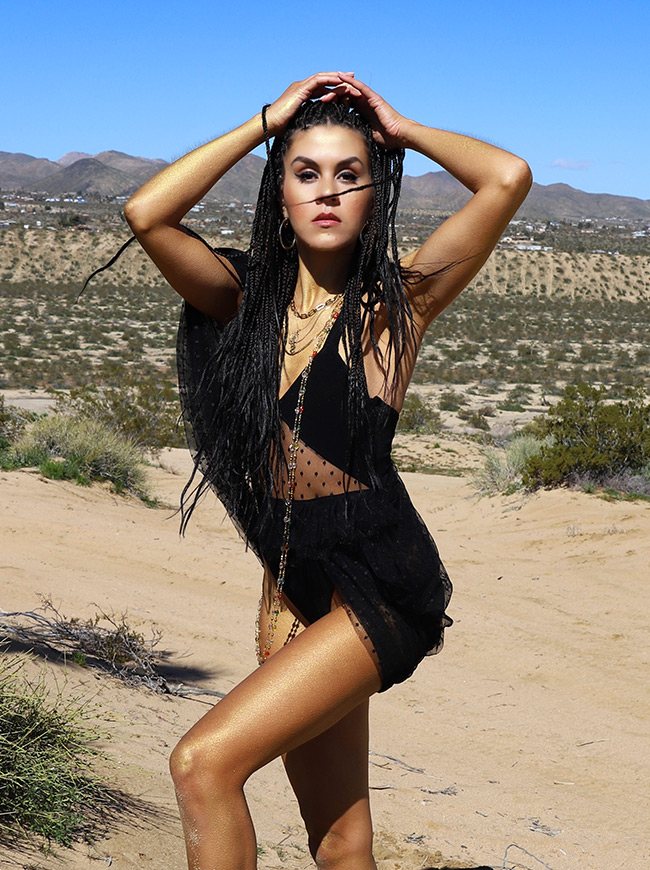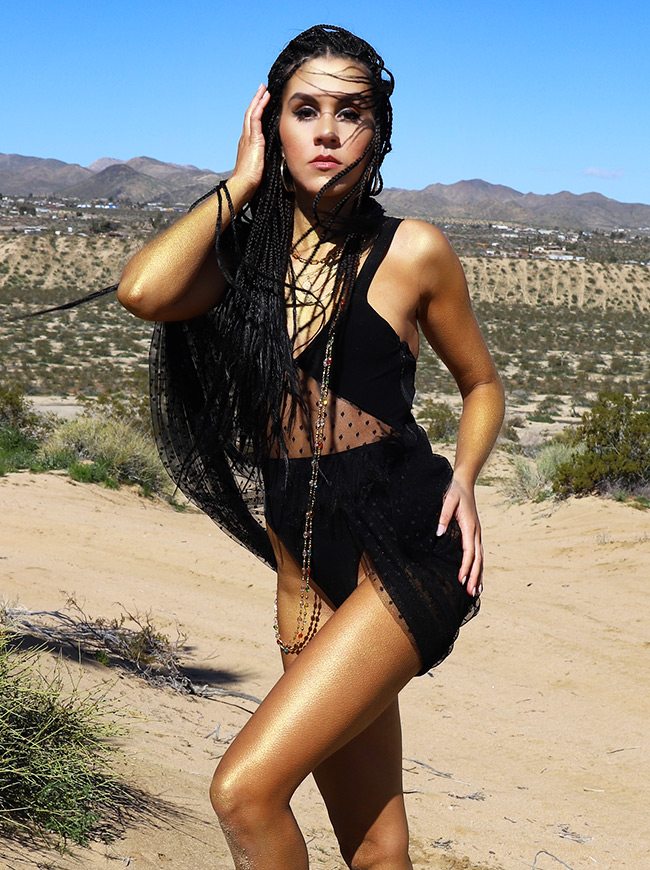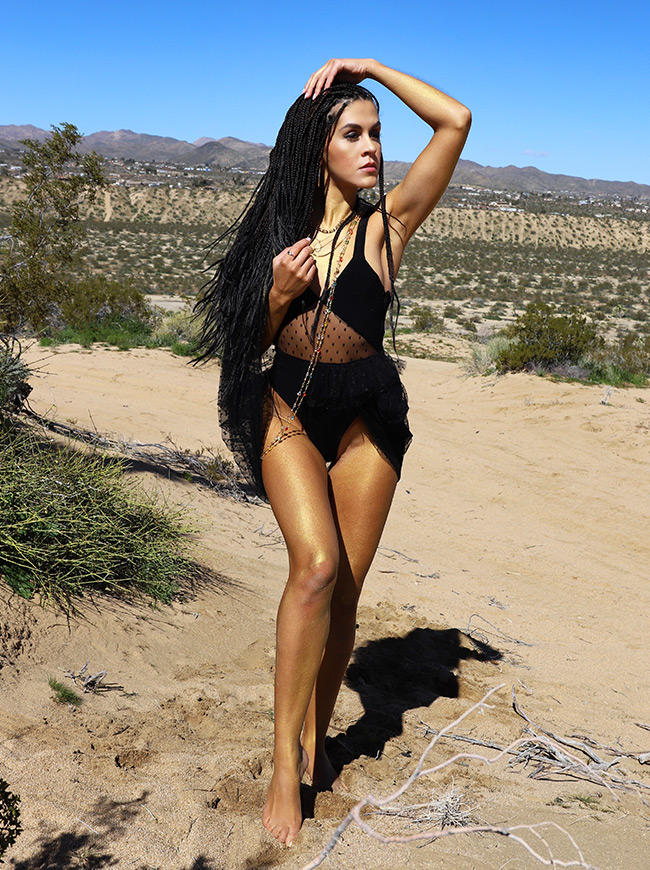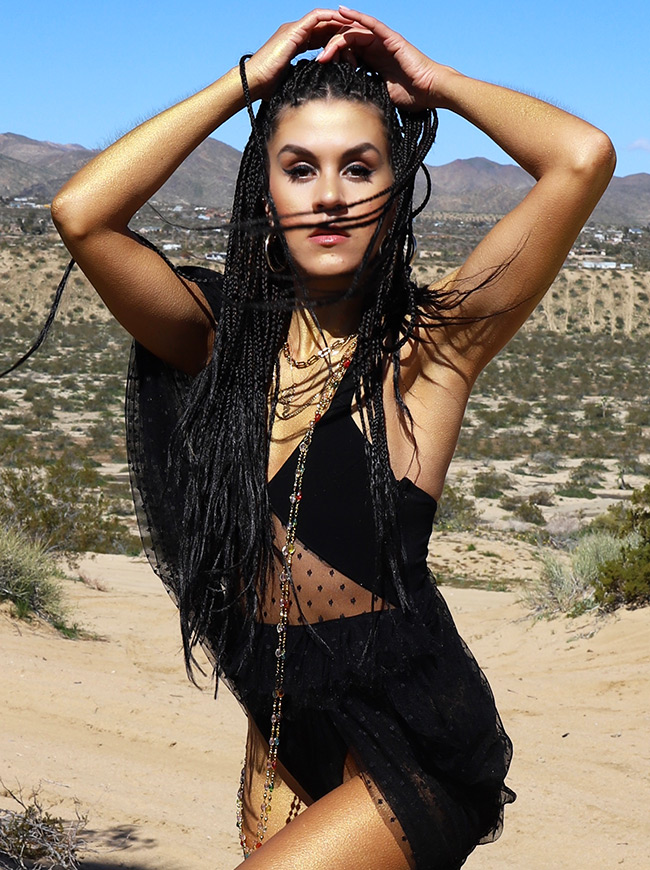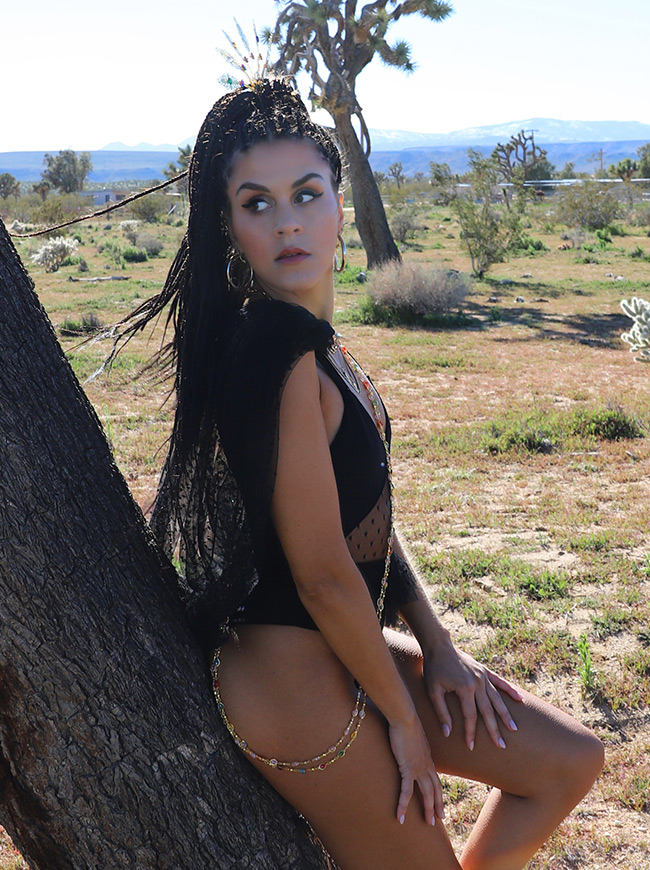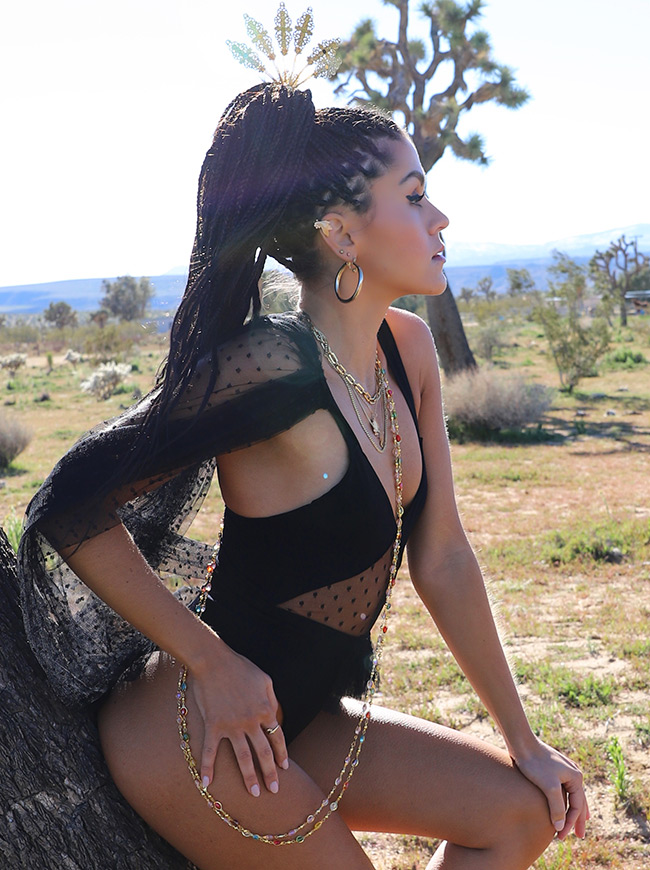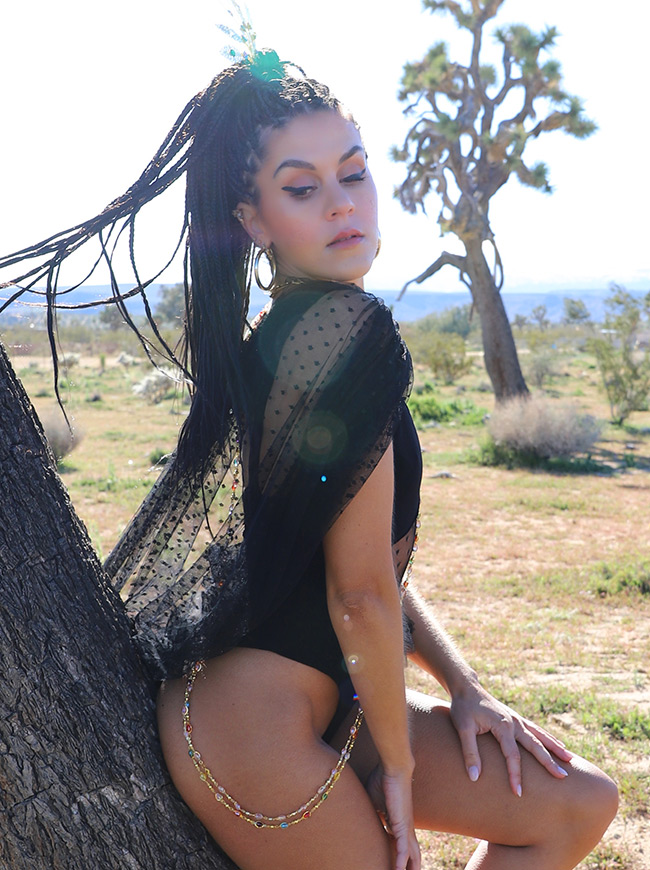 PEACOCK BODYSUIT
160 €
"An Alluring Empress"
The Peacock Bodysuit is a sophisticated one piece body with high cut legs to elongate the body. Featuring a detachable detail shawl with push buttons on the right strap and the left hip. The design takes inspiration from the golden days of the Queen of Sheba, and the beautiful green peafowl of Southeast Asia. Embrace the vanity of the Peacock Bodysuit and strut your plumage this summer. Adorned with a chicky Brazilian cut because you should fancy your derriére.
Main: 80% polyester, 20% spandex
Details: Ultra-fine tulle fabric with dots
Detachable detail shawl
Shawl with push buttons
High cut legs to elongate the body
Low V neckline
Brazilian cut
Side zipper with hook inside
Designed in Norway
Assembled in Thailand
Estimated back in stock Mid-June. Click below to pre-order.