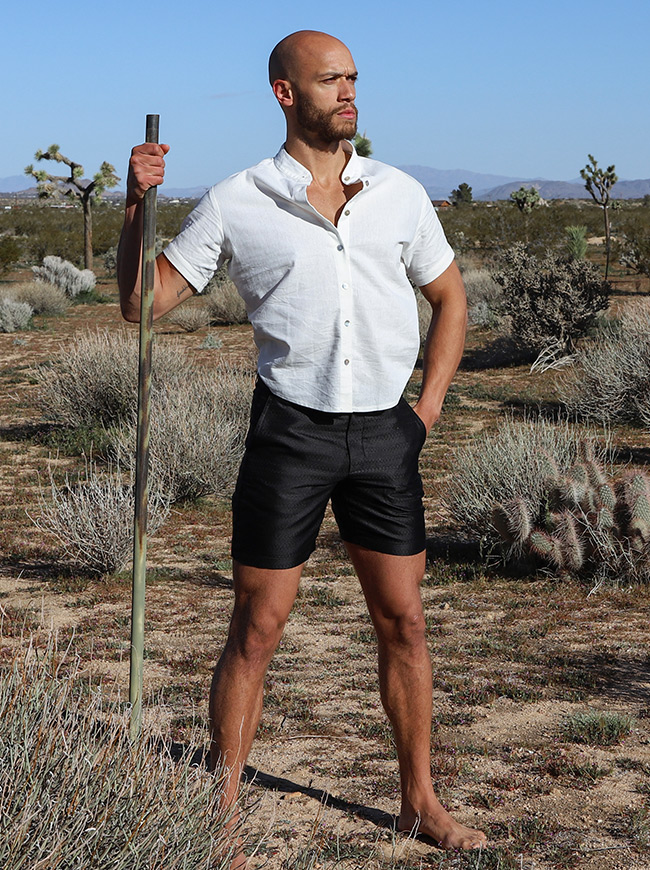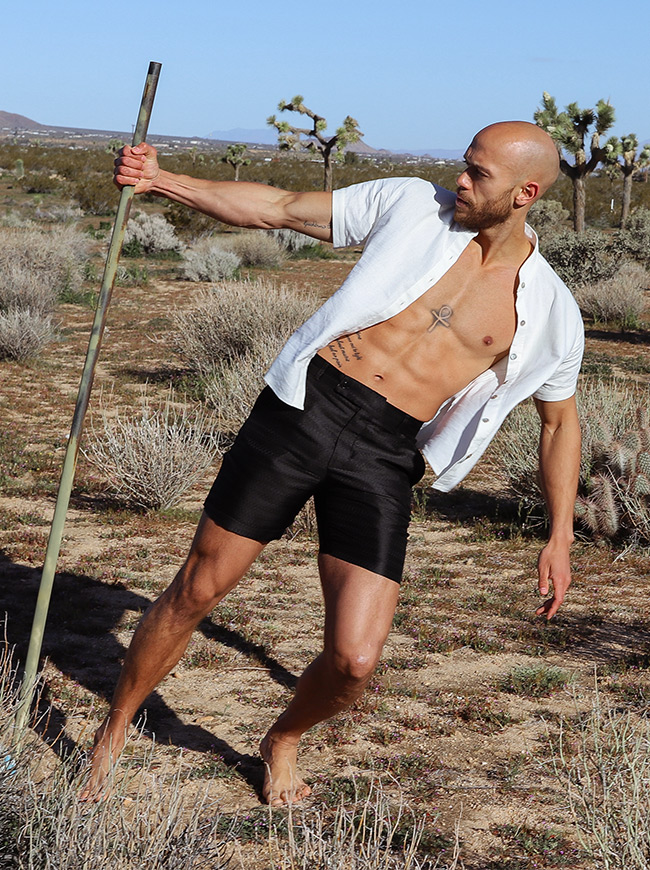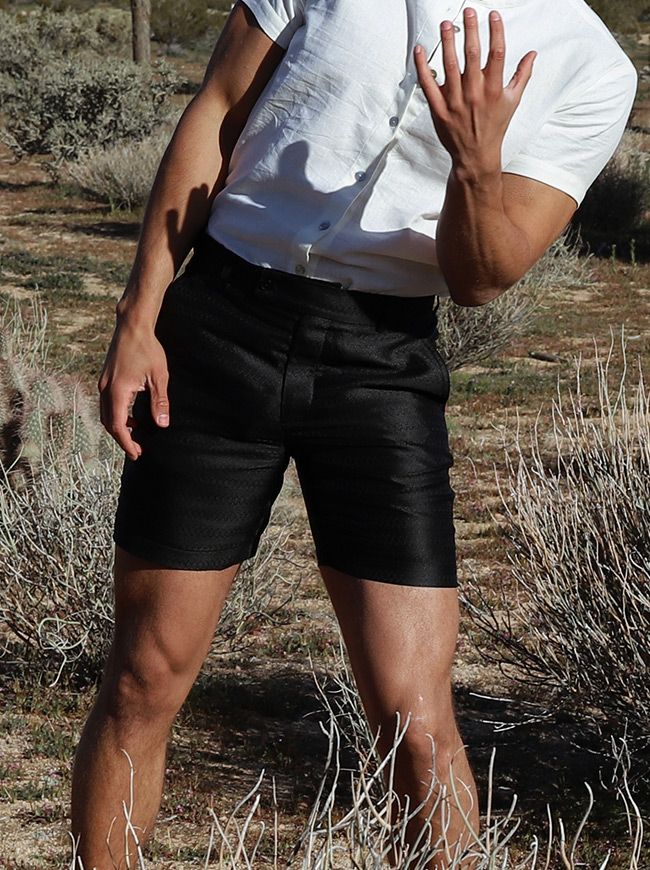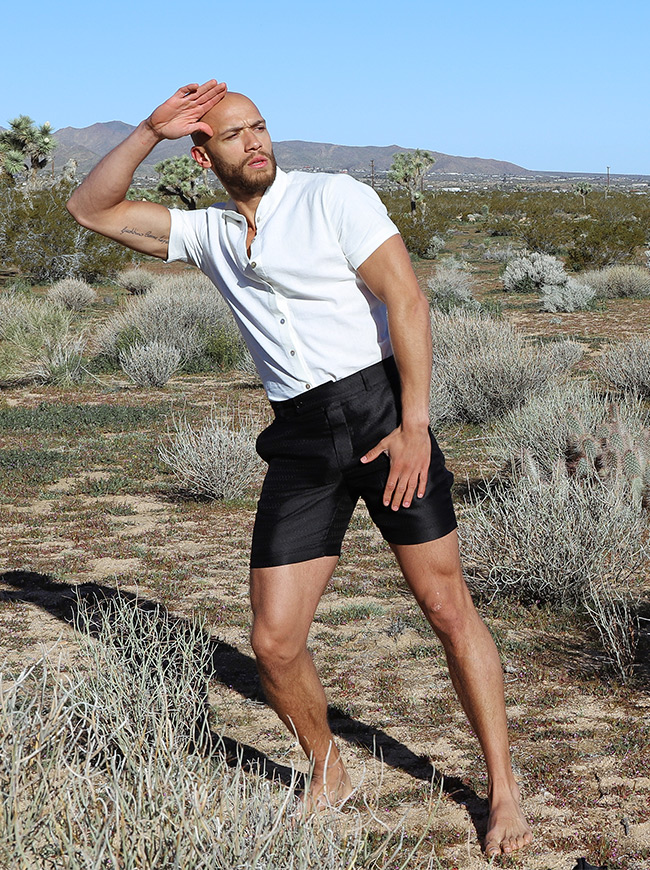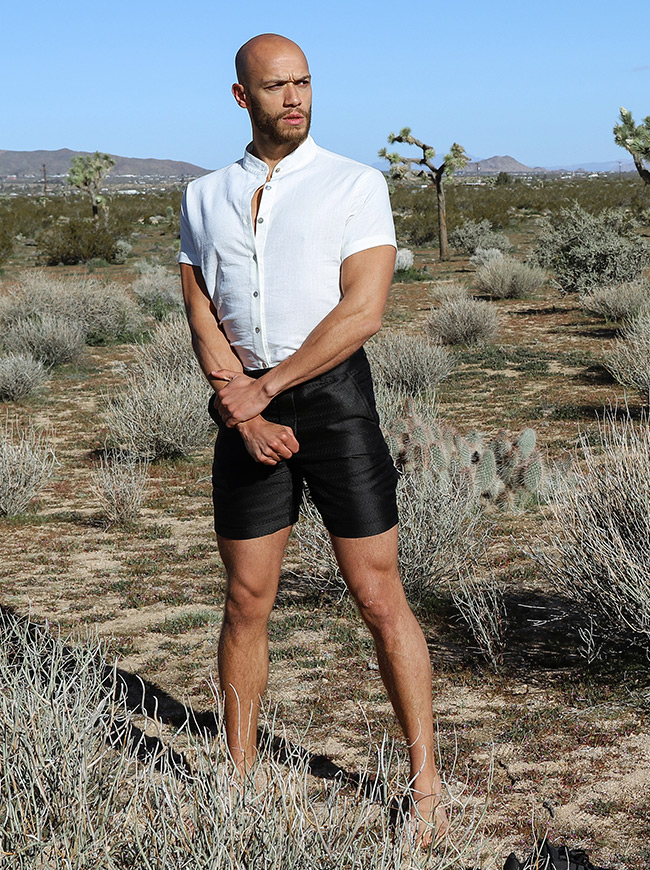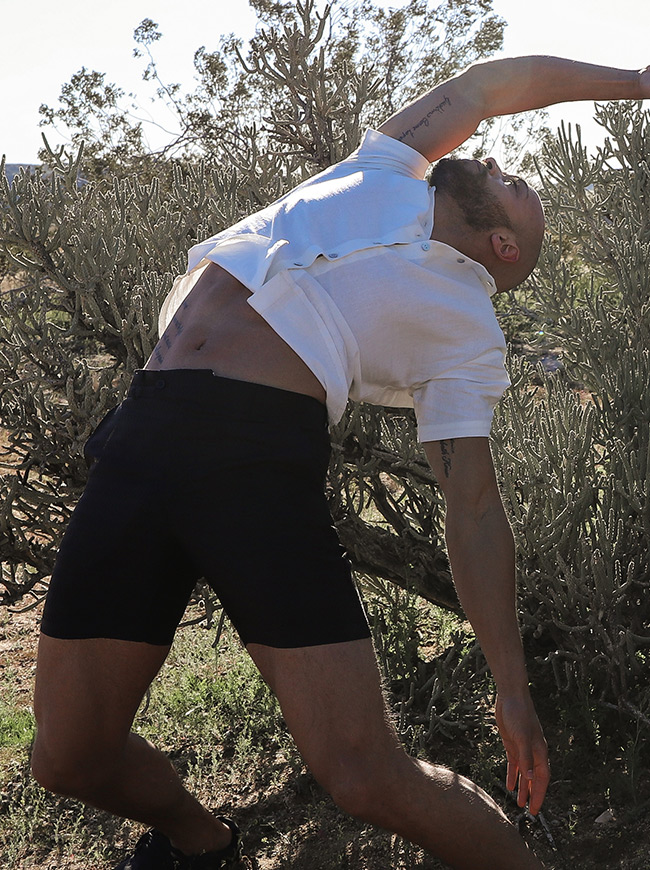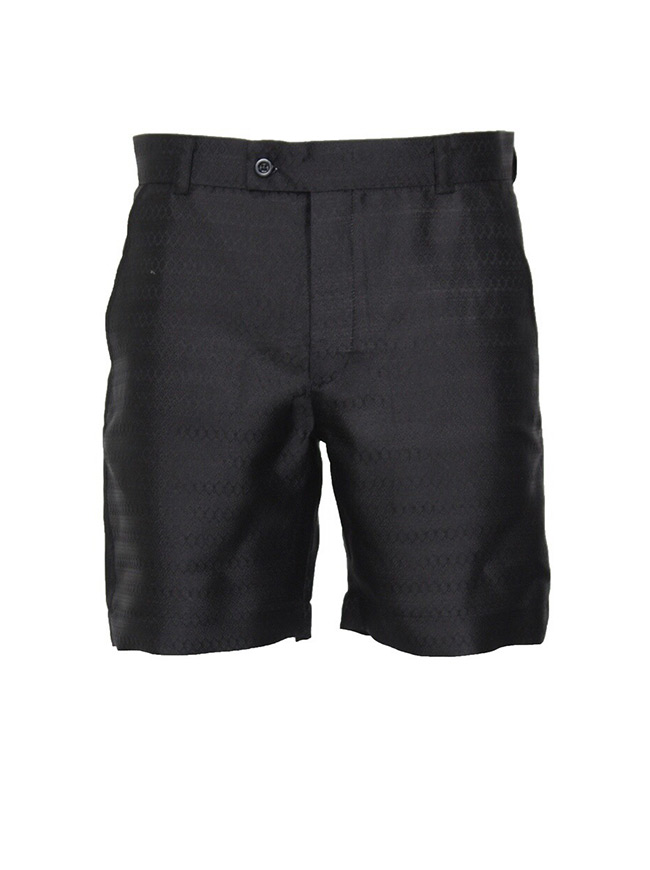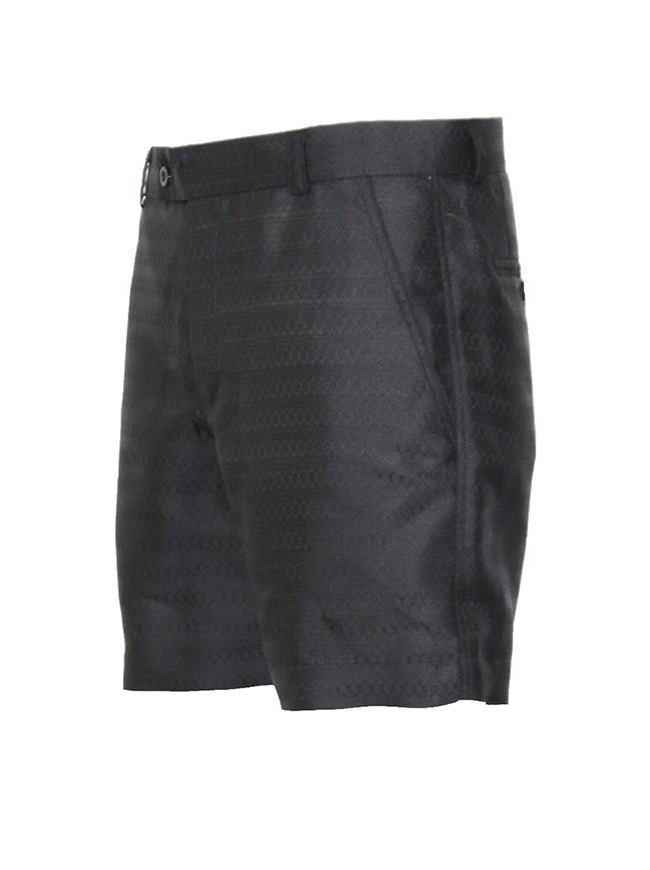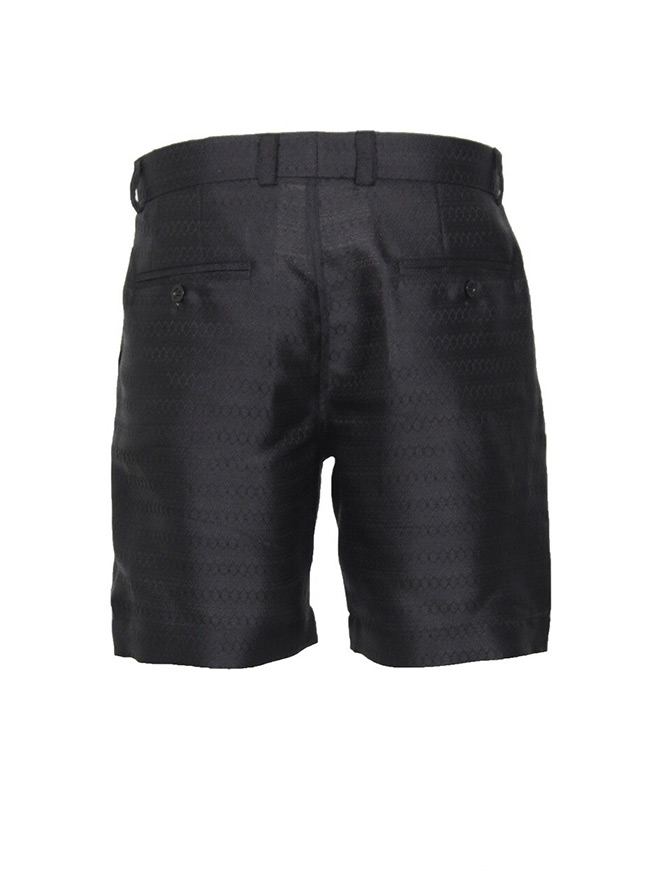 VAGABOND SHORTS
150 €
"An Exceptional Emperior"
The Vagabond Shorts is a 4 pocket slim fit chino shorts in delicate Thai Silk with discrete zig zag pattern. Featuring double detail lining and zipper + button closing. The design takes inspiration from the nomadic lifestyle of a vagabond tribe and their spirit of living a carefree life. The smooth raw silk feels gentle to skin and accentuate the classic features of a man's body. Today a real Vagabond is not afraid to be as extra as possible.
To get the full look, pair it with Bedouin Shirt.
Please note that the fabric is raw, so the sizing could differ a little from your normal size. Choose one size up for a comfortable fit.
Main: 100% Raw Thai Silk
Doble detail lining
Discrete zig zag pattern
Slim fit chino shorts
Zipper and button closure
Belt loops
4 pockets
Designed in Norway
Assembled in Thailand