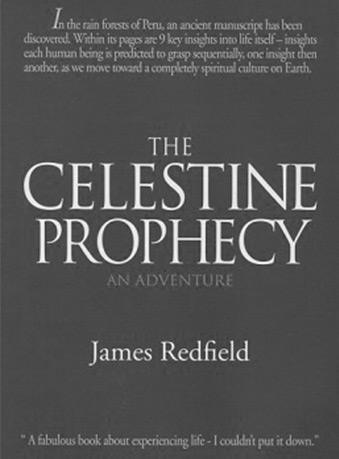 The Celestine Prophecy
– James Redfield
This book actually changed my life. It gave me a set of "tools" to understand small, trivial things that can have immense (negative) impact on our everyday life. Like, why the energy in a room suddenly changes, why you go home from a meeting feeling totally drained and how a toxic relationship can be just as much your own fault.
The narrative: The main character undertakes a journey to find and understand a series of nine spiritual insights in an ancient manuscript in Peru. The book is a first-person narrative of the narrator's spiritual awakening as he goes through a transitional period of his life.
Read. Reflect. Repeat.
#BOOKCLUB