If you're looking for relaxation, Chiang Mai is a perfect choice. Here you get to experience the slow-paced and heartfelt Lanna hospitality of the locals inThailand. 
In this travel guide I will give you my best advices for relaxing things to do in Chiang Mai. That's not to say you can't find all sorts of activities to do in this vibrant city, you definitely can. 
I've visited Chiang Mai several times for business, and during stressful circumstances – relaxation is the key to consistency. Sometimes you just need to recharge your batteries and find inner peace.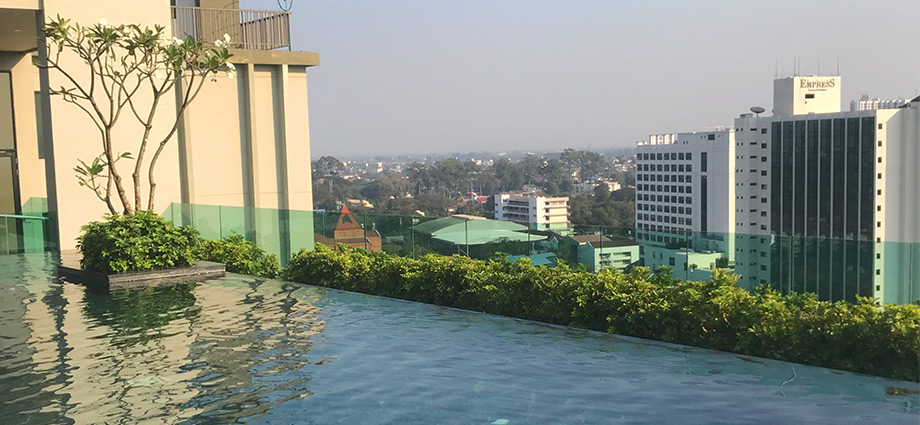 Chiang Mai, Thailand
After exploring Bangkok, and maybe a bit of island hopping in the south of Thailand, many people visit Chiang Mai as a last and different stop of their journey through Thailand.
Chiang Mai's popularity stems from being the capital of the Lanna Kingdom that ruled over Northern Thailand from the 13th to the 18th century. The meaning of Lanna is "awakening and precious". In Thailand its refers to the honor and pride associated with farming in Northern Thailand. The Lanna culture is still very present in Chiang Mai, both in architecture, woodcrafts, dance, cooking and the people.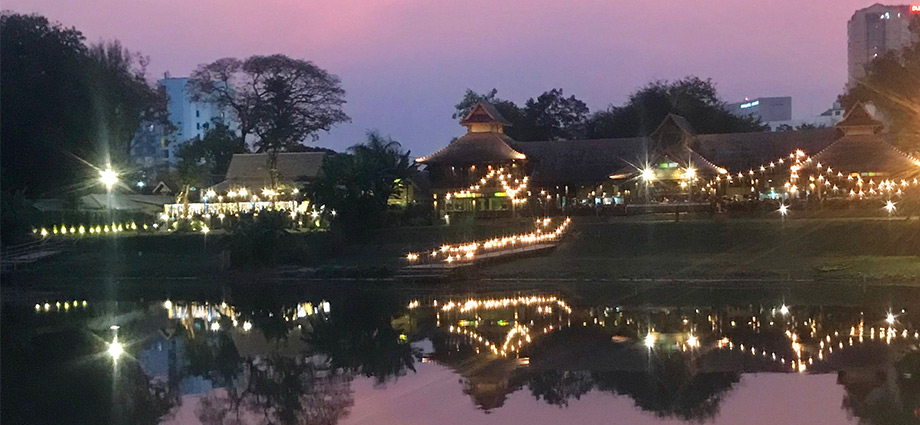 Relaxing activities in Chiang Mai
If you came straight from Bangkok, I bet your stress level is sky rocking and you need to recover. Make sure you prioritize connecting your mind and body again with a relaxing massage. 
Let's Relax
The massage chain Let's Relax is located several places in Thailand, as well as in Cambodia, China and Myanmar. Chiang Mai, the laid-back province of Thailand, is where Let's Relax is originated and begins it's 18 year long journey up until today. 
It's no secret that Thai culture endeavor spa and wellness with diligence. This is something you can experience anywhere in the country.  But the heartfelt hospitality you get to encounter at Let's Relax in Chiang Mai is pretty unique. Maybe it's because its origins are built on the doctrines of the Lanna Kingdom? 
Let's Relax has three spa branches in Chiang Mai and they all have their own mood of decoration. I would recommend the Tha Pae Gate Branch and One Nimman. The last one is located in the evolving area Nimmanhaemin, which is a very popular place to stay. Here you have a great array of restaurants and shops, and the famous cafe strip in Chiang Mai.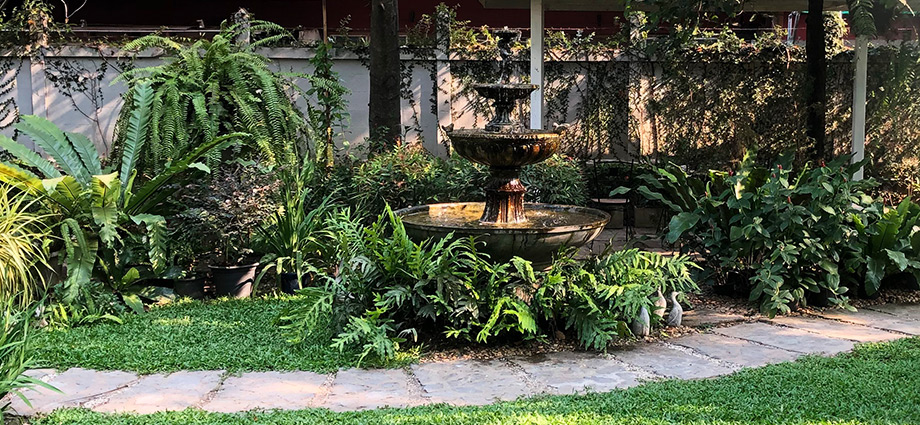 Thai massage 
Choose the massage of your own choice, but I recommend trying the Thai massage. Its an ancient healing system combining acupressure, Indian Ayurvedic principles, and assisted yoga postures. The Thai massage follows the energy lines of the body and will leave you feeling limber and relaxed. 
The opening hours are from early in the morning to late at night. You should have no problem booking a massage, even if you only visit the city for a couple of days. 
Where to eat in Chiang Mai
If you are looking for relaxing things to do in Chiang Mai, I recommend visiting some of the many cafés the city has to offer. I really fell in love with the tranquility and the Lanna hospitality I experienced at two cafés in this city.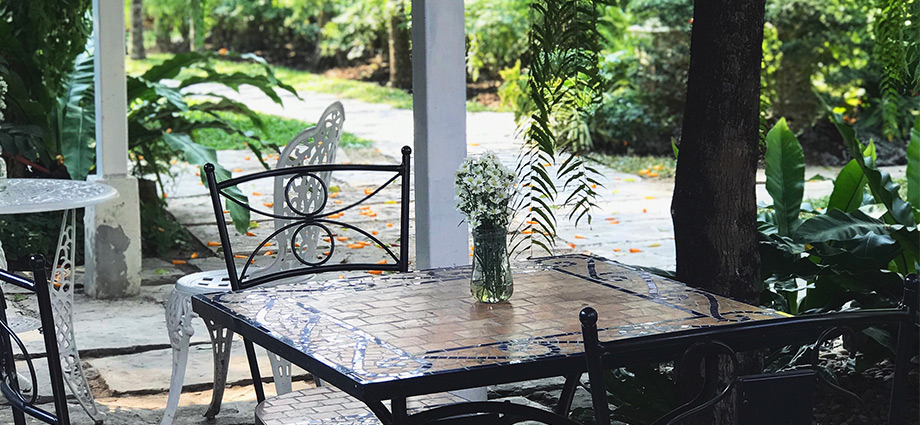 Downtown Chiang Mai
The first one is the tropical Nakara Jardin by the Ping River in downtown Chiang Mai. This beautiful garden is part of the Ping Nakara hotel and spa, and offers an all-day easy dining spot in the most relaxing scenery. The garden is inspired by the Monet garden in Giverny, but contains of original Thai trees. You find both Sweet Shorea and Frangipani, and a magnificent rain tree covering the whole garden. 
Nakara Jardin is a bistro and restaurant with a French infused kitchen and the classical British tradition, Afternoon Tea. Enjoy a tranquil day in the tropical garden with crafted coffees, fresh juices and delightful patisseries and snacks. If you like the English tradition just like me, I would recommend trying the scones and a iced frappé.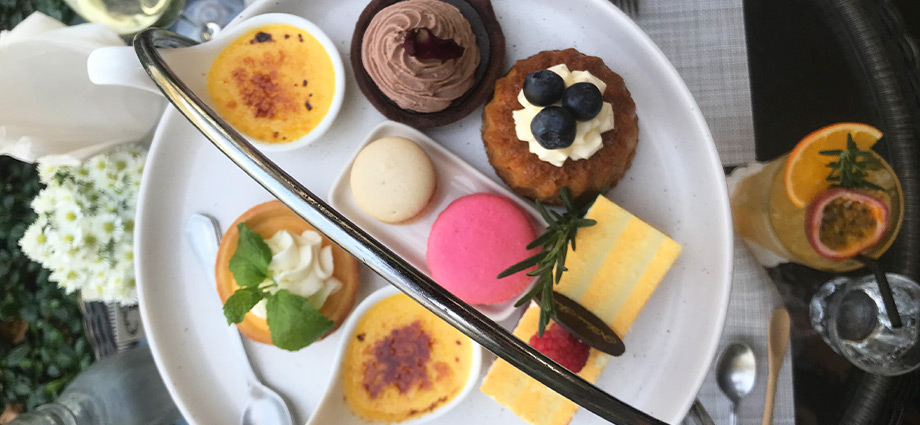 Old City, Chiang Mai
The second place I recommend is The House of Ginger. This one is situated in the heart of the old city in Chiang Mai, and offers a charming and homely lifestyle destination. The place combines two stylish restaurants that offers Thai rustic colonial cuisine, with a cocktail bar and a local crafted shop. The atmosphere at night is upbeat and trendy, while at daytime you can enjoy a refreshing ginger lemonade in peaceful settings away from the city noise.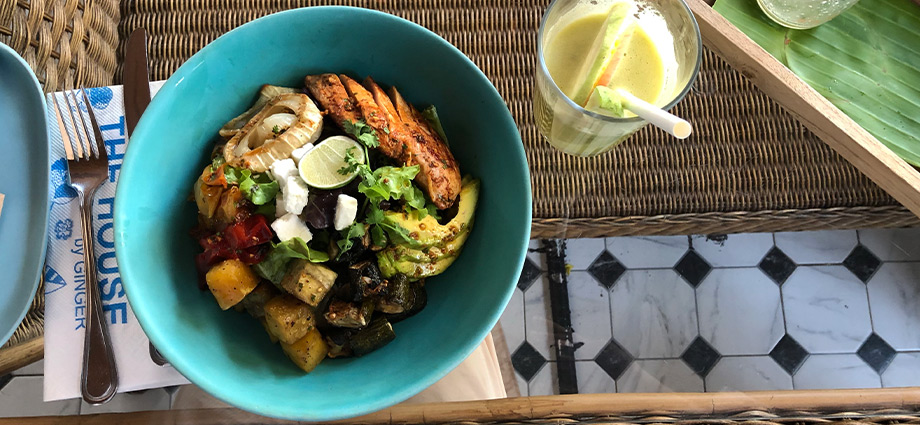 Best time to visit Chiang Mai 
The best time to visit Chiang Mai is between October and April. This is peak season and during these months the weather is mostly comfortably warm with a light breeze. January is considered the most popular month, and if you don't like it too hot, but wanna avoid the rain season, November is your best option. 
Summer in Chiang Mai is from March to May, and during this time the temperature can rise to over 40˚C. If you are looking for cheap flights and hotels, this is the perfect time. Many hotels in Chiang Mai offer rooftop pools with shadow, so you can cool down in the pool at daytime and head out after sunset.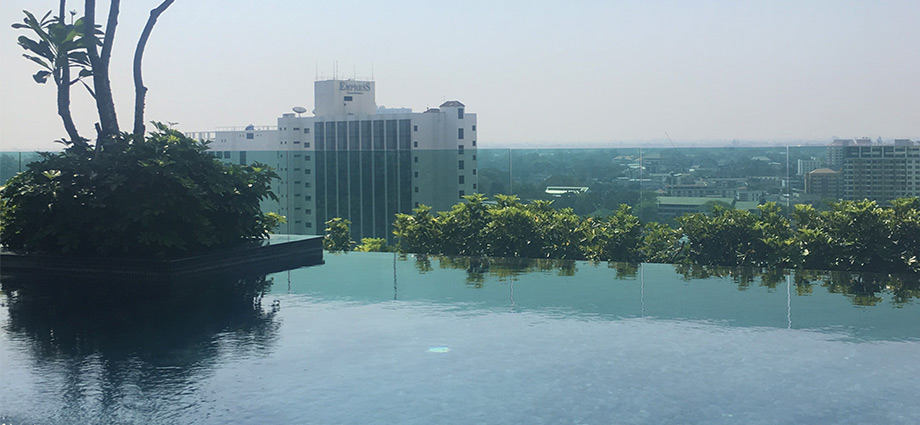 If you don't care about sunshine, and are looking for a quieter time to experience this ancient town, you should come during rain season from June to October. It does not rain as much in Chiang Mai as it does in the south of Thailand, but the monsoon can still be pretty heavy. The temperature cools down, but the humidity peaks. 
Getting around Chiang Mai
Tip: There is no Über in Chiang Mai, but you can download the app Grab which is basically the same. Super cheap transportation all over Chiang Mai. The best thing is that you can arrange a route with several destinations on the forehand, and the driver will wait for you if you need to just make a quick errand.