Going for a little weekend trip to the capital of Greece? Maybe you suffer from the thing nobody wants to admit – FOMO? Athens is the place to go when you don't want to miss out, but don't have more than a couple of days.
EAT
 Trendy seafood at Hytra 
 Dinner under the rock of Acropolis at Yiasemi  
 Lunch in the little oasis at Black Duck Garden   
 Pizza by the slice at Impasto   
 Traditional Greek food in vintage interior at Café Avissinia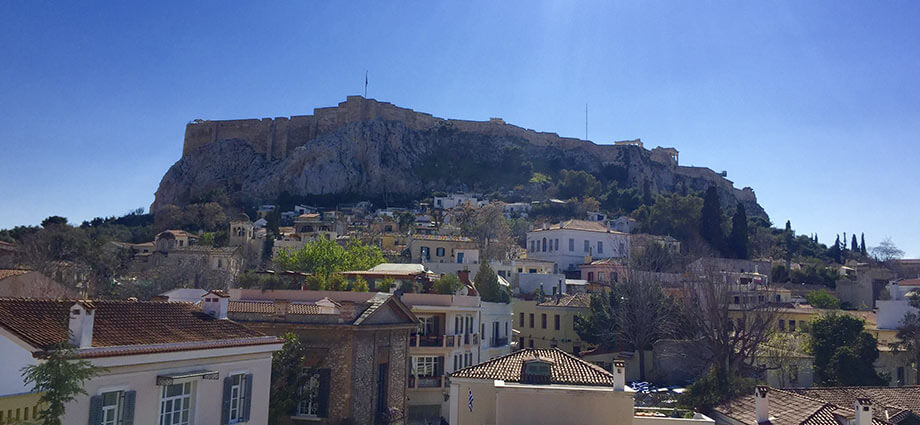 DRINK
The best coffee in town at Tailor Made 
Beer and coffee at The Underdog 
Coffee and wine at Harvest 
Cocktails and view over Acropolis at 360 Athens Cocktail Bar   
Cocktails at MoMix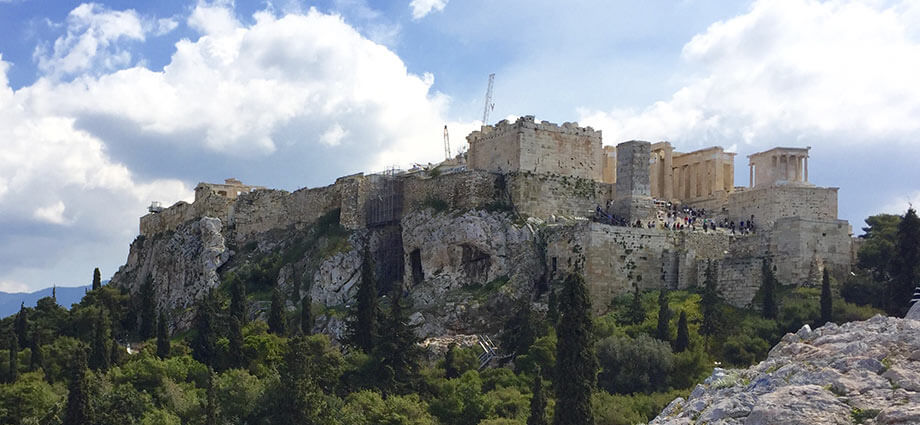 DO
Walk around and discover the oldest section of Athens – Plaka  
Visit the magnificent  Acropolis     
Stop by The Art Foundation – a public platform for arts and culture     
Vintage fashion from Paris at Kilo Shop     
Take a stroll in the beautiful  Jardin Botanique Diomidous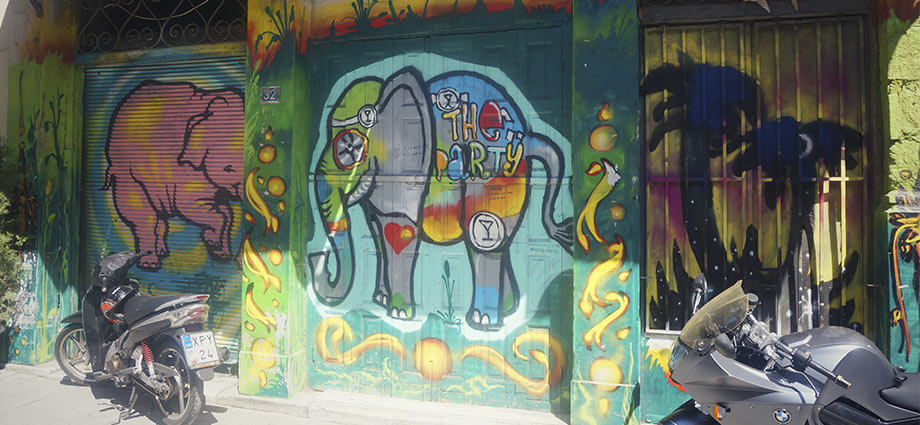 STAY
Margarita's apartment is the perfect home when you visit Athens. Cool interior and lots of space, and the best – huge balcony with incredible view of Downtown and the Acropolis. Bring a bottle of wine on your way home from a day in the city and enjoy the sunset from the balcony. It's breathtaking!     
She is super friendly and helpful with everything. I will come back anytime!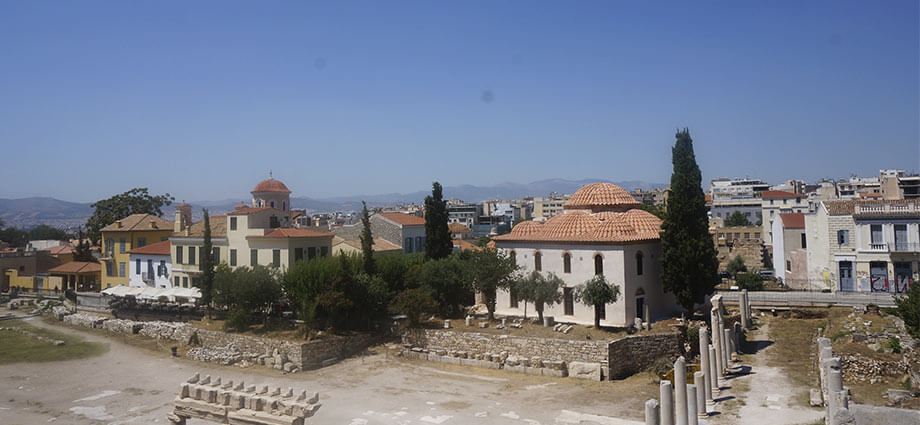 Worth mentioning about going to  Athens:
 I would recommend coming to Athens before or after you visit one of the islands or the south beaches of Athens. Then you can explore the city life and all Athens has to offer, without worrying about your lack of tan. 
PS: if you stay in Margarita's apartment you get both morning and evening tan on your private balcony….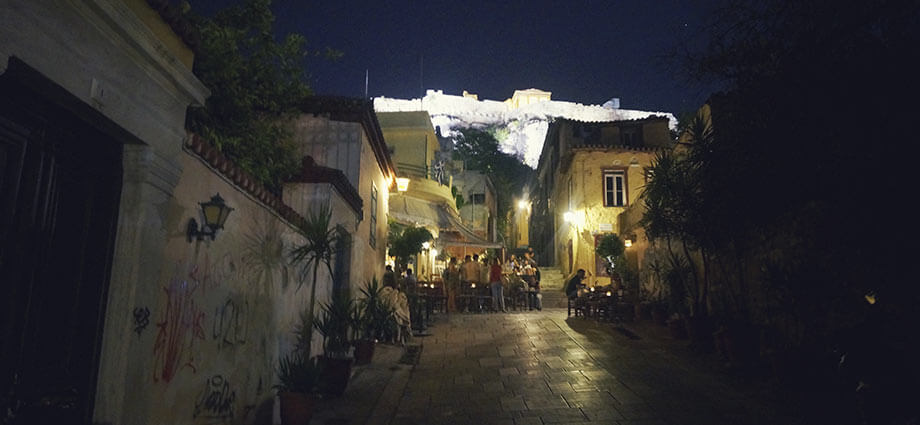 In august almost everything is closed because of public holiday. The best time is probably May/June and September/October.