A big city should give you three things; mouthwatering food and drinks, a cultural touch you never forget and a couple of boutiques you don't find at home. Welcome to Paris.
To find the most unique things to do in Paris can be tricky. The French capital is one of the most visited cities in the world, which means you can easily end up experiencing just touristic stuff. But this guide will try to help out a bit and point you in the direction of more different things to do in Paris.
Weekend trip to Paris
– get the most out of it
Before we go into the 7 unique things to do in Paris, we need to set some ground rules. First of all you have to try to avoid restaurants and cafés around tourist attractions, they are not that good and way overpriced.
Second thing I recommend is to take the less crowded street when you walk around. It is easier said than done, I know, but Google Maps can be a real lifesaver.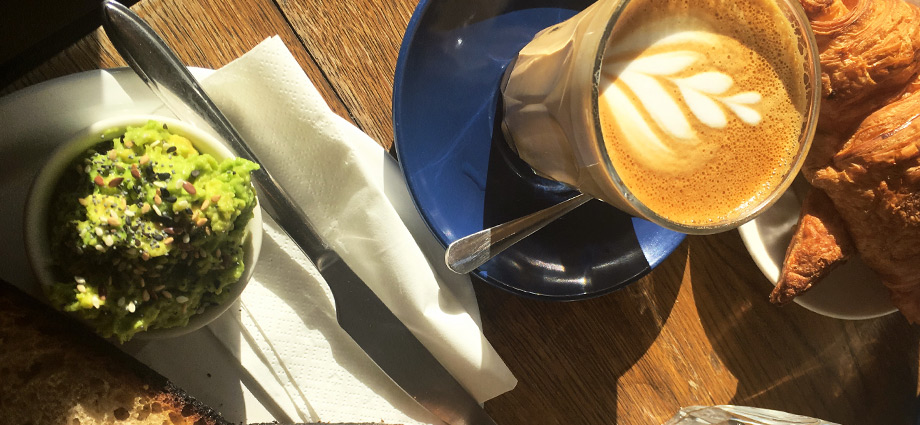 Thirdly, and this one is more mentally speaking; don't try to explore everything the city has to offer in one weekend. That can just cause more pain than pleasure. Choose one arrondissement or area, explore and discover, and choose another the next day. Paris is a city you will travel to over and over again. The great thing is that you can return after a few years and everything appears the same, but you always discover small, new things about this city.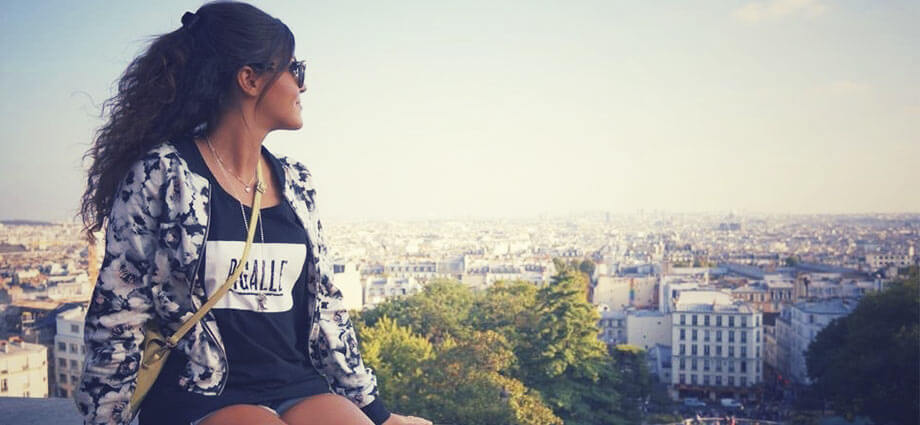 Last but not least, make a restaurant reservation. I can't express this enough. Getting good food and wine at night in Paris, can be a hassle if you're not prepared. For the best foodie insider tips, check out Paris by Mouth.   
1. Stroll along "The Green Walkway"
If you are fan of New York City's High Line Park, you will love La Promenade Plantée. Today this is a beloved part of the city that begins in the 12th arrondissement and exits in the Bois de Vincennes. La Promenade Plantée is a three-mile-long green space with shaded canopies that make it a prime spot for picnicking, napping, or reading a book. In the morning, it's a popular spot for joggers. 
The locals are very fawn of their green public gardens, and take much pride in them. Every weekend you will encounter families out playing, joggers and old couples resting on the benches. Bring a takeaway coffee or a bottle of wine, and enjoy the lovely public gardens away from the busy city life. Two of my favorites are Parc Monceau in the 8th arrondissement and Jardin du Luxembourg  in the 6th arrondissement.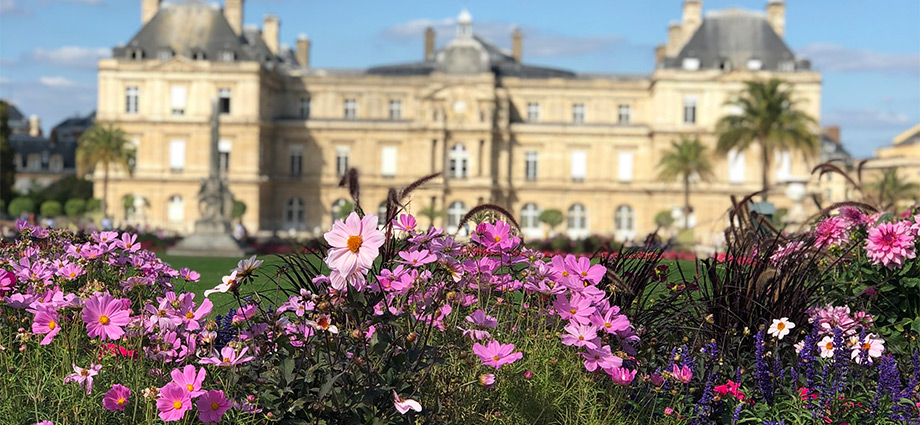 2. Look for unique vintage treasures
If you are looking for vintage clothing, the best shops are Killiwatch, Kilo shop and Free'P'Star. The last one can be quite a battle, beacuse it's always a mess and totally packed. With that said, this is were you can find the real vintage catches.
If you are fan of shopping 'outside the box', you should definitely visit Saint-Ouen Flea Market.  You can easily spend hours hunting for treasures at this market. You will find all sorts of weird and cool stuff, like vintage posters and retro furniture.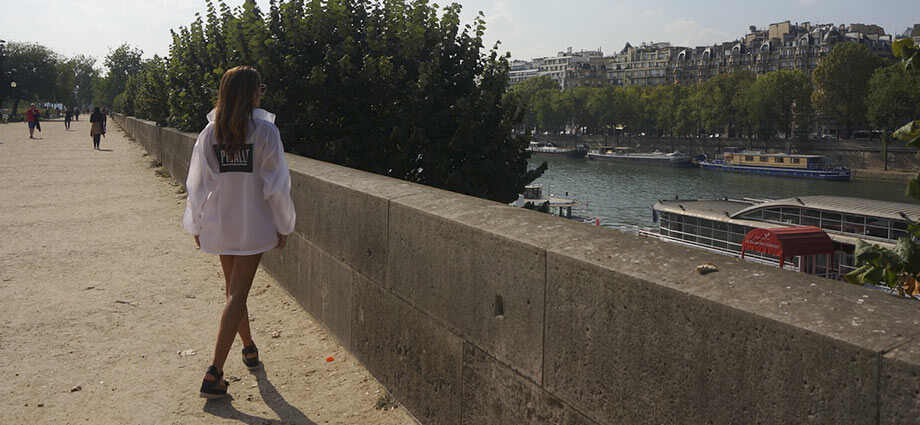 3. Visit Pigalle Basketball Court
This is one of the unique things in Paris I never get tired of visiting. The environment that designer and founder of the fashion brand, Pigalle, Stéphane Ashpool, has created is one of a kind. The Pigalle area in Paris has long been known for Moulin Rouge and the seedy streets with sex-shops and strip clubs. Today it is so much more thanks to this fashion brand.
Along with support from Nike, Stéphane Ashpool have specifically designed the court with the aim of supporting local children and encouraging them to play within the hue-filled court. On the border between the 9th and the 18th arrondissements, you will find basketball court squeezed between buildings on Rue Duperré.
No need to think of the time you visit this place, because no matter the time it will always be kids and yougsters playing and hanging at this color pop. Above the court you can find the Pigalle Basketball Store and 5 minutes walking from Place Pigalle is the original Pigalle Store.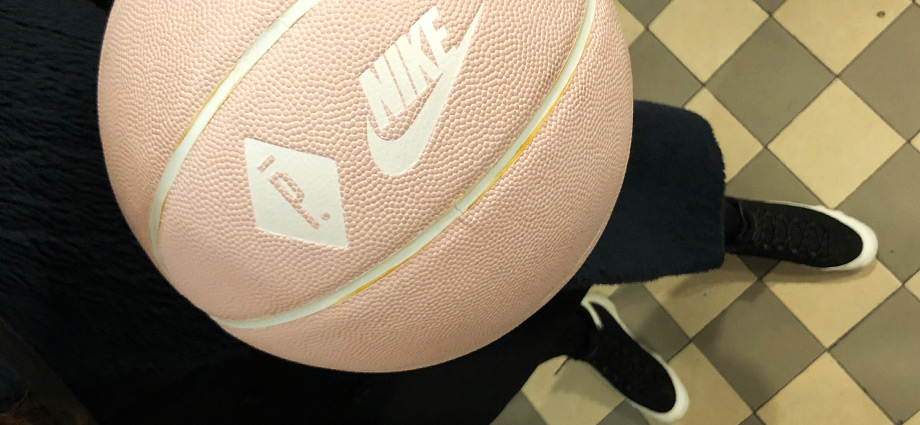 4. Dinner in bed at Derrière
The location is just as important as the food that's served at Derriére. Tucked away in a back yard in a small alley in Le Marais, you will find a big house. This is Derriére. The unique thing about this place is that you can enjoy your food in every room of the house. The kitchen serves classic french cuisine with todays seasonal specials. Get your lunch served in the living room, your dinner in the bathroom and Sunday brunch in bed.
Speaking of Sunday brunch, this is the perfect place to go on Sunday after dancing all night. Between 12pm and 4pm you can pay 40 euros for two glasses of Mimosa and indulge in all the American-French buffet you can bear. And make sure you check out the smoking room inside the closet by the toilette.
Reservation is necessary both for lunch and dinner.
3rd arrondissement: 69 rue des Gravilliers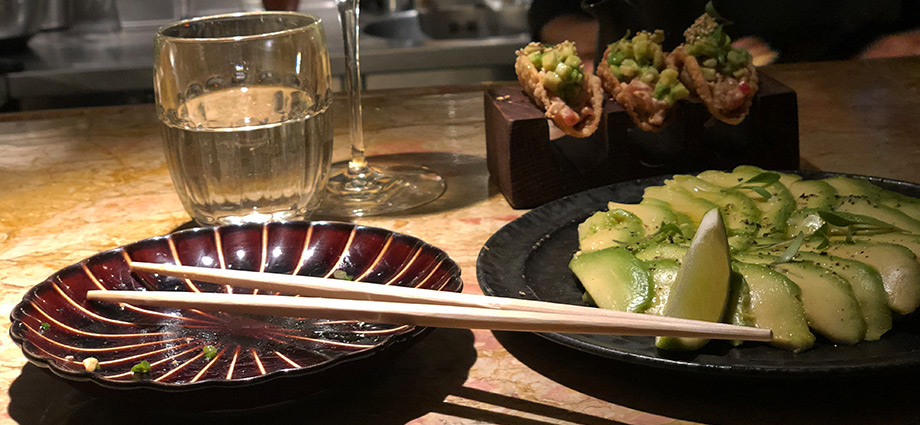 5. Buy your groceries at local markets
In France they love to buy fresh, high-quality products from local markets. That's why you can find plenty of them in Paris. It is absolutely worth a visit to the organic Marché biologique des Batignolles and the Belleville Market. If you also appreciate fresh flowers, I would stop by Le Marché des Enfants Rouges. All three represent the real French gastronomy.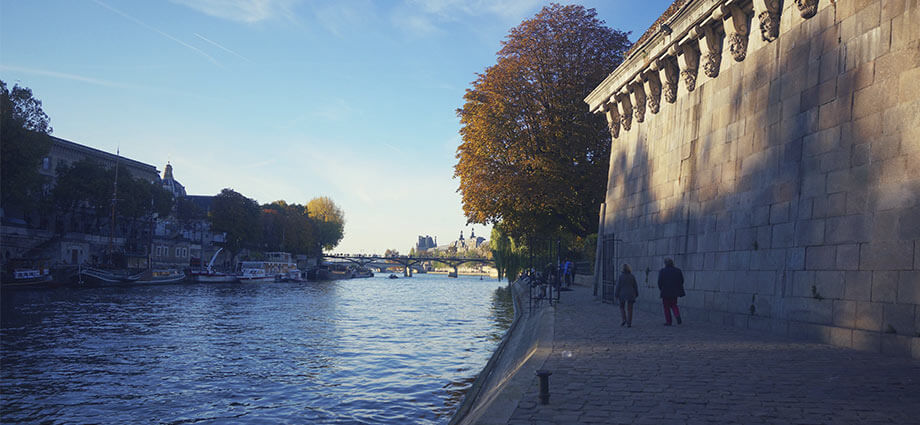 6. A tropical oasis with view of the Eiffel Tower
Trocadéro is an area in Paris, in the 16th arrondissement, across the Seine from the Eiffel Tower. It's one of the most famous places to take a photo with the Eiffel Tower in the background. One of the unique thing to do here, is find the hidden getaway at this pretty crowded place in Paris.
Tucked away inside Palais de Chaillot you will find the chic restaurant Girafe. The place screams fashionable Parisian vogue environment in a high-ceilinged see-and-be-seen with tropical plants. The gastronomic experience just manifests the whole encountering. Fresh shellfish, seafood and oysters served with enthusiasm and dedication. And the desserts are known as one of the best in town.
16th arrondissement: 1 Place du Trocadéro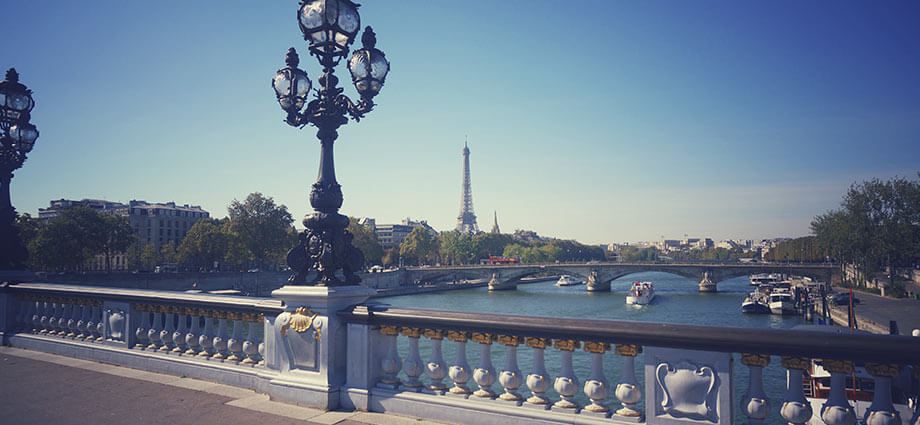 7. An unique way to get drunk at Little Red Door
There are so many different bars in Paris. A unique thing to do in Paris if you like trying various cocktails and liqueur, is to stop by the cocktail bar Little Red Door in Le Marais, 3rd arrondissement. Here you choose your cocktail from a book of ten different pictures. Each pictures represent a drink and they say the picture you like the best, is also the drink you will prefer.
3rd arrondissement: 60 Rue Charlot