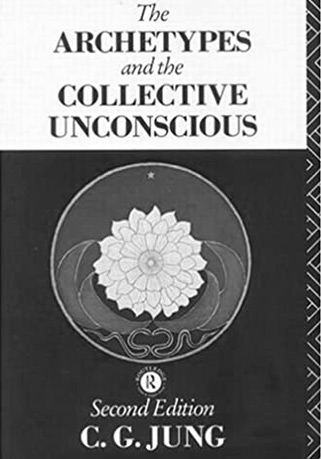 The Archetypes and the Collective Unconscious
– Carl Jung
The concept of the archetypes and the collective unconscious are two of Carl Jung's better known and most exciting ideas. It's one of his central works, and in this book you will get a thorough description and elaboration of the two concepts.
Three essays establish the theoretical basis which are then followed by essays on specific archetypes. The relation of these to the process of individuation is examined in the last section. "The Archetypes and the Collective Unconscious" also contains many colored illustrations which illuminates the concepts further.
An excerpt from the book:
"– What you most want to find will be found where you least want to look – "
I really believe that darkness can be overcome and that there is more to humans than malevolence and horror. But the way to comprehend the darkness and to overcome it, is not well articulated and taught in our culture, as far as I'm concerned. In this book, Carl Jung beautifully elaborates the process of expanding our individual potential through the darkness. To be willing to face the darkness in our life, we will discover that in the darkest part we can find the brightest light.
Read. Reflect. Repeat.
#BOOKCLUB