The Copenhagen Lifestyle
Rent a bike for a couple of days and use it as your way to get around the city. You can experience so much more by biking around than by public transportation. Stop at one of the best cafés in Scandinavia for a light roast, but rich coffee – something that fits perfectly with the typical avocado on rye bread.
Copenhagen is well known for the great selection of vintage shops, so here you can get a real designer coup. Experience the gourmet street market, Torvbodene and indulge in the all the mouthwatering foods and delicates they offer. A perfect place to find gifts to bring back home. Here is some of my faves from Copenhagen.
Let's have some Avo-Mad
City breaks are often hectic and you need a quick catch-me-up-lunch. Avocado on toast is a must try to experience the real Copenhagen lifestyle. Don't worry, you have plenty of other options too. And yes, it's called avo-mad.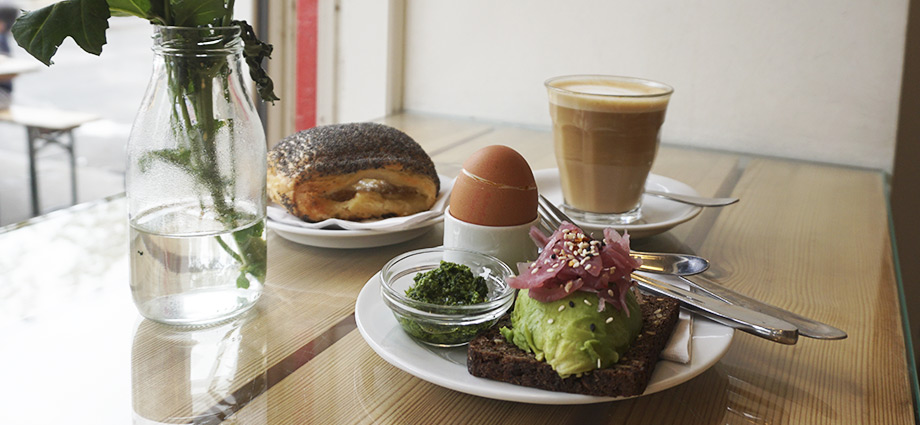 Always the first stop in CPH
One of my absolute favorites in Copenhagen. Not as charming from the outside (pretty big, crowded street and not much space to sit outside), but when you walk inside you understand why it's one of my favorites. Bright and clean, resembles a showroom with a large wooden table in the middle and light grey marble tables in the window. The baristas adds an extra touch to both the food and service.
Of course the avo-mad is a safe choice and if you want something sweet and fresh – try the greek yoghurt with matcha, zucchini, granola and fresh basil. So yummy!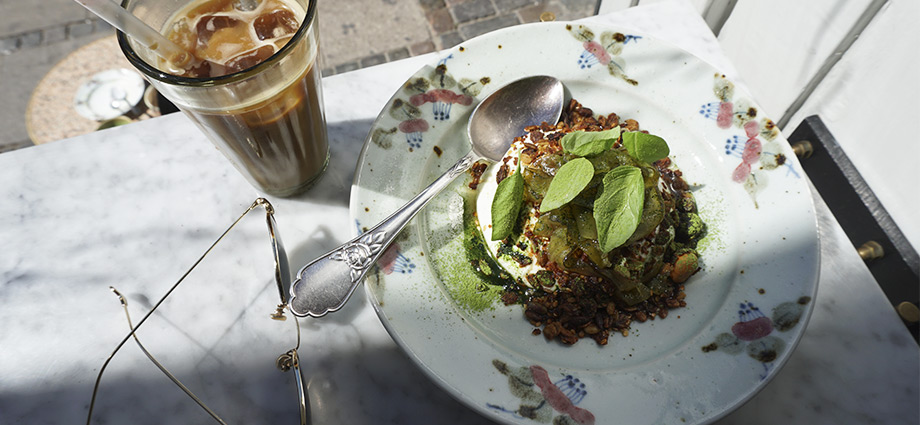 A little acai heaven
If you followed me for a while, you know I very often go for an acai bowl if I find it on the menu. But at 42 Raw they of course serve avocado in every form there is – salad, juice and avocado on toast. For me the temptation was too great, a classic acai bowl with granola, roasted coconut, blueberries, goji berries, banana and peanut butter can never go wrong. Enjoy it with their special green magic juice.
Note: don't be in a hurry, or at least plan ahead. The wait can be long…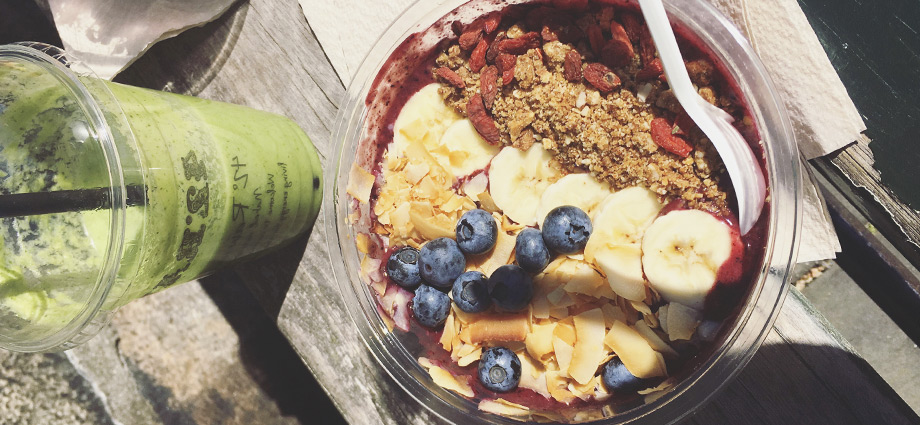 The classical breakfast place
Biking is an unavoidable activity to live out the full Copenhagen lifestyle. It might be one of the most spectacular, bike-friendly cities in the world.
The place you ride your bike to on a cloudy day. It's located right by the canal and the place is spacious both inside and outside. The avo-mad (avocado on toast) here is served with a golden boiled egg, pickled red onion and pesto. This is also a perfect place to bring your laptop to work.
Healthy lunch on the go
The perfect place to grab a healthy meal on the go. You can find it next to 42 Raw and at Torvbodene near Nørrebro station. If you crave something other than avocado on toast, I recommend the egg whites wrap with avocado, legumes and salmon. If you visit the one at Torvbodene, you need to check out this little market. Fresh goodies for days.
The place for Kombucha and coffee
When you walk around the crowded streets of Kongens Nytorv and you need a sit down, this is the place to go. Cute, young Danish boys will serve you turmeric Kombucha and their homemade lunch of the day – very often, maybe you guessed it – avocado on toast. Sit outside in the sun if you manage to get a table.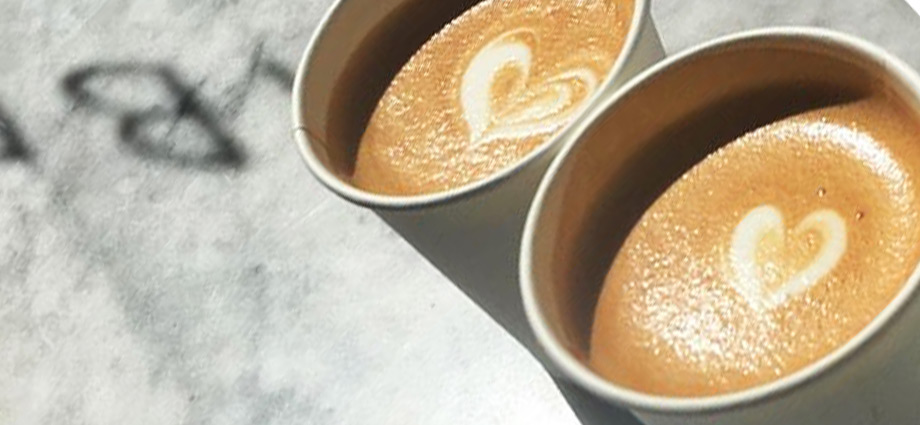 The Copenhagen Lifestyle
Not that this is the place to grab your usual avocado on toast, but I have to mention this place as a dinner recommendation. A Michelin star restaurant that serves tapas beyond the regular tapas. The food combinations and cross over kitchen is pretty spectacular.
Beautiful outdoor/indoor dining, quite casual for a Michelin star restaurant, so you can easily go for an early dinner after your daily activities. For weekends book a table in advance.